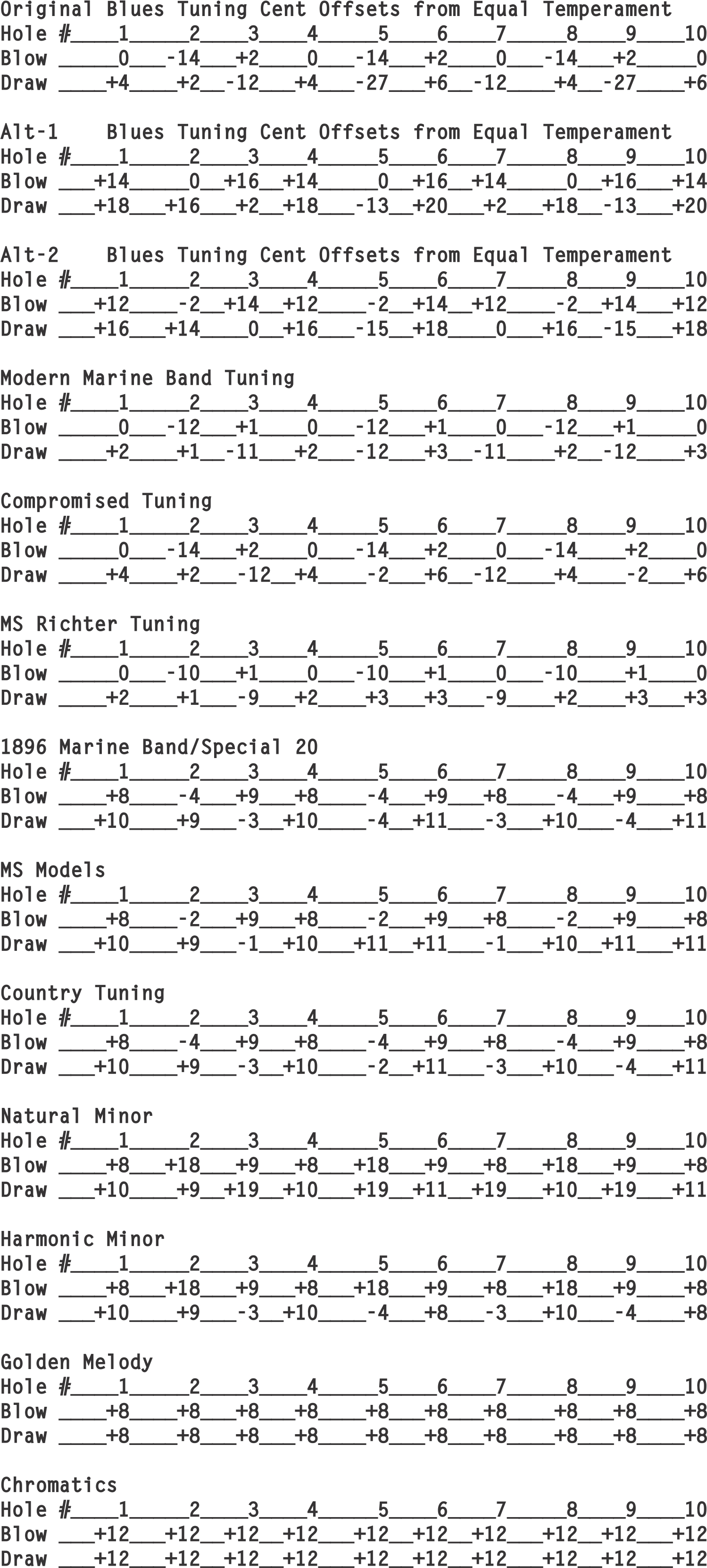 1. Test the pitch of each reed and make notes
2. Remove the cover plates only
3. Slip harmonica onto the fixture "post" of your choice
a. Draw reed side up, comb/plate slips under the shim side of the fixture to support while tuning
b. Blow reed side up, comb/plate hole slides onto the slotted post side to support while tuning
4. Adjust tune with your draw scraper or file
5. Hold the cover plates on by hand (optional step if you are an expert at this)
6. Repeat as necessary
7. Reattach the cover plates and enjoy the sweet sounds you have just created
Right-Click to Save Image for printing or reference.
Learn to play the Harmonica
Come join David Barrett, the world's leading expert in blues harmonica education. With step by step video lessons, you will be playing blues harmonica in no time. You will have the ability to jump into a specific lesson of interest or follow a study plan based on your skill level. Lessons are fun can be delivered by video or through downloadable PDF documents.